The Biocoiff' Levallois salon
With its innovative and virtuous concept, our Biocoiff' hair salon in Levallois welcomes you to a personalized hair experience. In a pleasant, cosy setting, our professionals pamper your hair with our brand's organic and vegan products.
Come and try out the benefits of coloring to enhance the beauty of your lengths and add shine to your strands hair. After a free diagnosis, we'll advise you on the best hair routine to adopt, without worrying about your health and that of our environment.
Timetable
Tuesday 10am - 7pm
Wednesday 10am - 7pm
Thursday 10am - 7pm
Friday 10am - 7pm
Saturday 09:30 - 18:30
5, d'Estienne d'Orves
92300 Levallois-Perret
Biocoiff' Levallois offers a complete range of services for the beauty of your hair. Our exceptional treatments and techniques are designed around targeted rituals. To treat your hair, we use organic and vegan products developed from the recognized properties of plants. 
Masks, shampoos and hair care products are 100% natural and vegan. We specialize in coloring and highlight . They work wonders to cover white hair, enhance highlights or change your look without damaging the texture of fiber.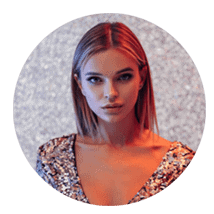 Cutting, styling, our passion.
A cut or a blow-dry, to finish your session in beauty.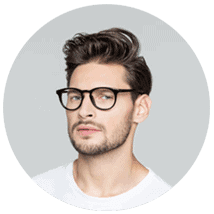 A salon for her, and for HIM.
Cutting, beard trimming, styling, refreshing.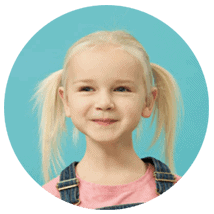 Kids are welcome.
We will take care of your toddler, with the utmost respect for his or her hair.
Make an appointment at Biocoiff' Levallois
1st time session: from €85
Session as usual: from 74€.
+ Cup: 20€.
+ Brushing: 10€.
+ Long hair supplement: 8€.
highlight + Patina + Shampoo-Care: from €95
highlight + coloring : from 149€.
+ Cup: 20€.
+ Brushing: 10€.
Extra charge for long hair: 8€.
Deep Care: from €50
Treatment plant-based: from €65
+ Cup: 20€.
+ Brushing: 10€.
Extra charge for long hair: 8€.
Women's cut: from €45
Men's cut: 25€.
Children's cup: from 15€.
They have passed through
our hands
Our customers are our best ambassadors, testifying to the effectiveness of our services and our teams? If you're still on the fence about organic hairdressing, check out these Biocoiff Levallois reviews.
Is this your first session?

We explain everything.
Timetable
Tuesday 10am - 7pm
Wednesday 10am - 7pm
Thursday 10am - 7pm
Friday 10am - 7pm
Saturday 09:30 - 18:30
5, d'Estienne d'Orves
92300 Levallois-Perret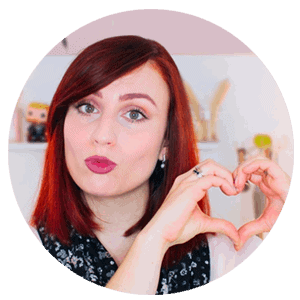 Golden Wendy
My salon service was perfect and I got exactly the color I wanted. Thank you Biocoiff'!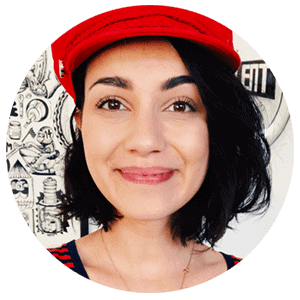 Pourquoi Pas Coline
Going to Biocoiff' did my hair a lot of good!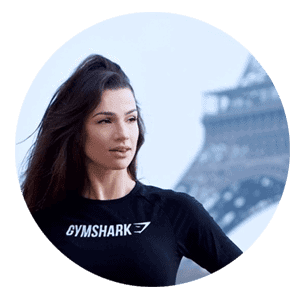 Sissy Mua
We are pleased to welcome Sissy Mua regularly in our salons 💙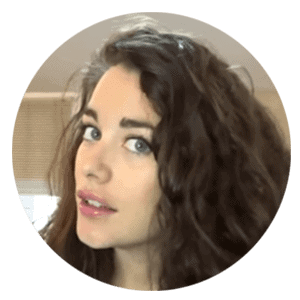 Justine Porcelaine
I am very happy, my hair is super soft and the quality is amazing!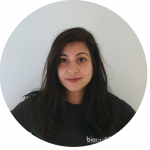 Aliye
Hairdresser & Biocolorist
Aliye has a very classic background, similar to that of the other hairdressers on the team. She obtained her CAP and BP diplomas, and began her career in a salon that would later become Biocoiff'!
"What I particularly like is the cut and style service. Changing and sculpting my customer's hair is what I like best".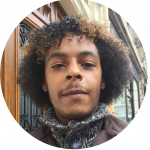 Yan
Hairdresser & Biocolorist
After obtaining his CAP in Martinique, he decided to continue his hairdressing studies in mainland France to learn new techniques, discover other hair types and develop his hairdressing skills while traveling. Yann discovered Biocoiff through a fellow apprentice.
"I love working with plant-based and natural products that remind me of my island."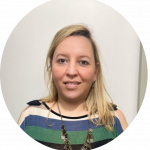 Maya
Hairdresser & Biocolorist
After completing an IT training course, Maya decided to retrain as a hairdresser and beautician. She obtained her CAP in hairdressing in 2007, followed by her CAP in aesthetics in 2012. Maya then trained in coloring with a master craftsman during her apprenticeship. She was looking to join a salon dedicated to this type of coloring, then came across Biocoiff' and is perfectly at home there!
"What particularly motivates me in hairdressing is customer satisfaction when we provide them with the right hair solution."
A word from the neighbourhood
The Biocoiff' salon is located at 5 rue Estienne d'Orves in Levallois-Perret.
Levallois is one of the suburbs that underwent a major transformation in the 1980s. The town has become residential, popular with a population of executives. The living environment has greatly improved, and visitors can enjoy the parks of La Planchette and Ile de la Jatte, as well as the green island of Square Jean-Pierre Gratzer. The RER and metro link Levallois to Paris in just a few minutes. Several galleries, the Jardin suspendu (hanging garden), the Maison de la Pêche et de la Nature (fishing and nature centre) and the Centre Culturel des Arts de la Mode (fashion arts center) add to the city's cultural scene. 
For a shopping spree, there are several shopping centers to choose from, including So Ouest, La Valllée shopping and the Eiffel center. Wine lovers will love A la cave...Où manger, which offers over 800 wine references and delicious, carefully prepared dishes.
And to pamper your hair, head for the Biocoiff' Levallois organic hair salon.
To keep your hair looking good and your scalp healthy, you need to give it the right treatment with chemical-free, plant-based treatments and essential oils.
Our Biocoiff' hair salon, located on rue d'Estienne d'Orves in the Levallois district, understands this and offers its customers a full range of services, as well as the opportunity to purchase all the brand's natural and organic hair care products.