Timetable
Tuesday 10am - 7pm
Wednesday 10am - 7pm
Thursday 10am - 7pm
Friday 10am - 7pm
Saturday 10am - 7pm
10, Rue Marie Stuart
75002 Paris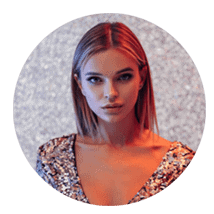 Cutting, styling, our passion.
A cut or a blow-dry, to finish your session in beauty.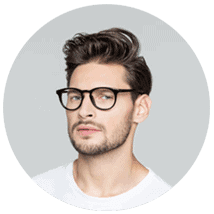 A salon for her, and for HIM.
Cutting, beard trimming, styling, refreshing.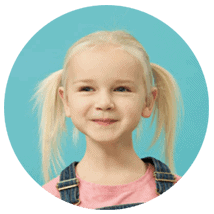 Kids are welcome.
We will take care of your toddler, with the utmost respect for his or her hair.
1st time session: from €85
Session as usual: from 74€.
+ Cup: 20€.
+ Brushing: 10€.
+ Long hair supplement: 8€.
highlight + Patina + Shampoo-Care: from €95
highlight + coloring : from 149€.
+ Cup: 20€.
+ Brushing: 10€.
Extra charge for long hair: 8€.
Deep Care: from €50
Treatment plant-based: from €65
+ Cup: 20€.
+ Brushing: 10€.
Extra charge for long hair: 8€.
Women's cut: from €45
Men's cut: 25€.
Children's cup: from 15€.
They have passed through
our hands
Is this your first session?

We explain everything.
Timetable
Tuesday 10am - 7pm
Wednesday 10am - 7pm
Thursday 10am - 7pm
Friday 10am - 7pm
Saturday 10am - 7pm
10, Rue Marie Stuart
75002 Paris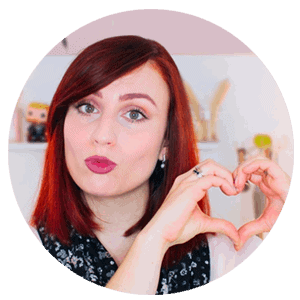 Golden Wendy
My salon performance was perfect and I got exactly the color I wanted. Thank you Biocoiff'!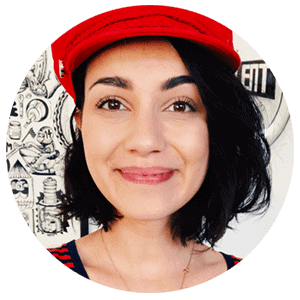 Why Not Coline
Being at Biocoiff' has done my hair a lot of good!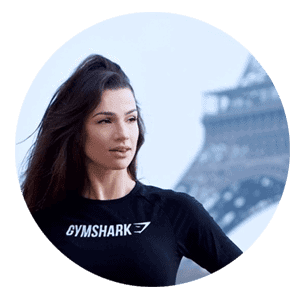 Sissy Mua
We are pleased to welcome Sissy Mua regularly in our salons 💙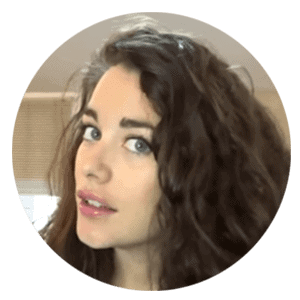 Justine Porcelaine
I am very happy, my hair is super soft and the quality is amazing!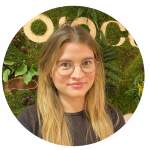 Marine
Hairdresser & Biocolorist
What is your background?
I started hairdressing 15 years ago at the vocational school in Evry. I then did a sandwich course with one of the best workers in France to obtain my BP. In 2012, I wanted to discover new horizons by working in Vancouver during a year rich in education. On my return to Paris, I continued my career in salons with demanding clients, while moving towards an increasingly natural approach. At the same time, I reinforced my theoretical knowledge by obtaining a master's degree. These convictions and studies led me to Biocoiff, which I joined in 2021.
How did you hear about Biocoiff'?
I came across Biocoiff' at MCB 2019 (World Hair Show). Attracted by the companies that offered coloring
What do you particularly like doing in your job? 
I like to take care of people, give them advice and perspectives. I am also passionate about the more technical aspects such as diagnosis, cutting and coloring.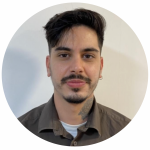 Ezequiel
Hairdresser & Biocolorist
What is your background?
I have a CAP, BP and BM diploma and have been practising this profession for 13 years now.
How did you hear about Biocoiff'?
After 10 years of hairdressing, I had respiratory problems due to the use of chemical products used in hairdressing. So I did some research on coloring and I came across Biocoiff'. Thanks to this, I can continue to practice my profession.
What do you particularly like doing in your job? 
I particularly like the contact with clients, helping them enjoy a moment of well-being and beautifying their hair with coloring .
A word from the neighbourhood
The Biocoiff' salon is located at 10, Rue Marie Stuart in the 2nd arrondissement
The second arrondissement of Paris and its trendy district: the Montorgueil district
The Montorgueil district, located on the right bank of the Seine in Paris, in the second arrondissement, is an old administrative district of the French capital and one of the oldest districts as well.
The main street, rue Montorgueil, is the commercial heart of the district and some of the shops are among the oldest in Paris.
This street and the cross-streets form the largest pedestrian area in the capital, with cocktail bars, trendy clothes shops and famous restaurants, among others.
Among them, the Escargot Montorgueil, which was the favourite restaurant of Salvator Dali, Sacha Guitry and Marcel Proust, has been delighting Parisians for several centuries.
And what about the Stohrer bakery-pastry shop, the oldest pastry shop in Paris.
Opposite the patisserie is Rue Marie Stuart, where the Biocoiff' hairdressing salon is located.
Biocoiff offers hair products of impeccable quality
The services offered by the expert hairdressers at Biocoiff' bring out the natural radiance of your hair without damaging your health.
Whether you choose a coloring , a highlight or a hair care product made with chemical-free products, you will enjoy a beautiful look without damaging the condition of your hair.