Timetable
Tuesday 10am - 7pm
Wednesday 10am - 7pm
Thursday 10am - 7pm
Friday 10am - 7pm
Saturday 10am - 7pm
42 Boulevard Henri IV
75004 Paris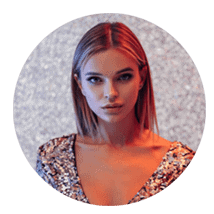 Cutting, styling, our passion.
A cut or a blow-dry, to finish your session in beauty.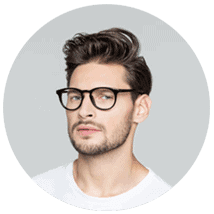 A salon for her, and for HIM.
Cutting, beard trimming, styling, refreshing.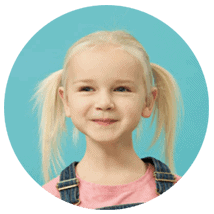 Kids are welcome.
We will take care of your toddler, with the utmost respect for his or her hair.
1st time session: from €85
Session as usual: from 74€.
+ Cup: 20€.
+ Brushing: 10€.
+ Long hair supplement: 8€.
highlight + Patina + Shampoo-Care: from €95
highlight + coloring : from 149€.
+ Cup: 20€.
+ Brushing: 10€.
Extra charge for long hair: 8€.
Deep Care: from €50
Treatment plant-based: from €65
+ Cup: 20€.
+ Brushing: 10€.
Extra charge for long hair: 8€.
Women's cut: from €45
Men's cut: 25€.
Children's cup: from 15€.
They have passed through
our hands
Is this your first session?

We explain everything.
Timetable
Tuesday 10am - 7pm
Wednesday 10am - 7pm
Thursday 10am - 9pm
Friday 10am - 7pm
Saturday 10am - 7pm
42 Boulevard Henri IV
75004 Paris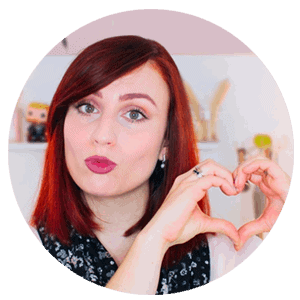 Golden Wendy
My salon performance was perfect and I got exactly the color I wanted. Thank you Biocoiff'!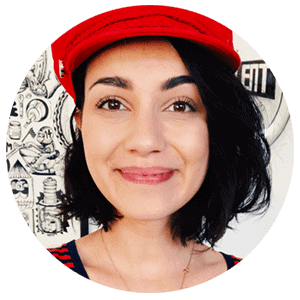 Why Not Coline
Being at Biocoiff' has done my hair a lot of good!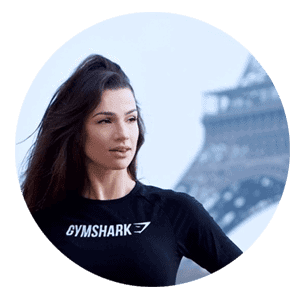 Sissy Mua
We are pleased to welcome Sissy Mua regularly in our salons 💙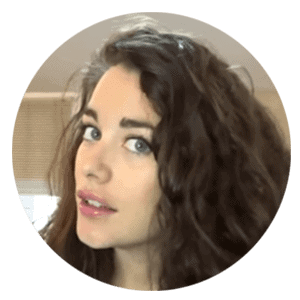 Justine Porcelaine
I am very happy, my hair is super soft and the quality is amazing!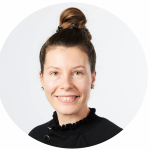 Blandine
Hairdresser & Biocolorist
What is your background?
After working in a salon with colorings chemicals, and then as a self-employed hairdresser/make-up artist, I wanted to work with products that are healthy and environmentally friendly.
How did you hear about Biocoiff'?
When I saw an advert on the internet about a training course in coloring
What do you particularly like doing in your job? 
I like to make each person beautiful. Finding the cut, color and the styling that will be the most adapted to each hair. I love plants, so it's a pleasure to be able to create colours with them!

Luna
What is your background?
I started with a CAP in 2017 which I obtained. I am currently in my 1st year of a BP.
How did you hear about Biocoiff'?
Unfortunately, I quickly became allergic to the chemicals used in conventional hair salons. After several searches on the Internet, I discovered Biocoiff' salons.
What do you particularly like doing in your job? 
I prefer cutting, styling and blow-drying.
A word from the neighbourhood
The Biocoiff' salon is located at 42 boulevard Henri IV in the 4th arrondissement
The Bastille district in Paris: it's a party!
The name of the Bastille district comes from the famous royal prison, the Bastille. Before the First World War, the district was not well known, but after the war, it gradually recovered and became the district we know today, a cosmopolitan district, one of the most prestigious in Paris, where people like to party.
On the cultural side, the district is full of sights worth discovering. There are of course the unmissable Opéra Bastille and the Place de la Bastille, but also several galleries such as the Viaduc des Arts and Arts Factory. And for cultural shopping, the Marché Art et Création Paris Bastille is the place to go.
To eat, it is on the rue de la Roquette that gourmets and gourmets meet. There are also fashion boutiques. The Bastille district is also home to the renowned restaurants Les Marcheurs de Planète and Le Septime. For a drink or a coffee, the WUB and the Factory Café are the perfect places to go. And on the boulevard Henri-IV, there is the Biocoiff' hairdressing salon.
Biocoiff': because your hair deserves the best
If you're looking for expert advice on how to enhance your hair naturally and gently, Biocoiff' hair salon in the Bastille district is the place to do it. No matter what service you are looking for (coloring , highlight , haircut, blow-dry and more), you will be delighted with the results.