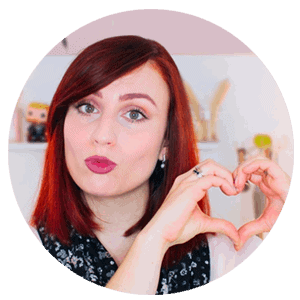 Golden Wendy
My salon performance was perfect and I got exactly the color I wanted. Thank you Biocoiff'!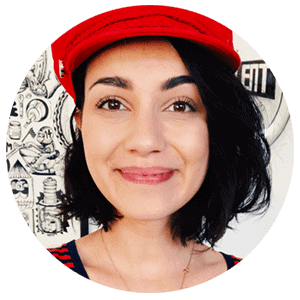 Why Not Coline
Going to Biocoiff' did my hair a lot of good!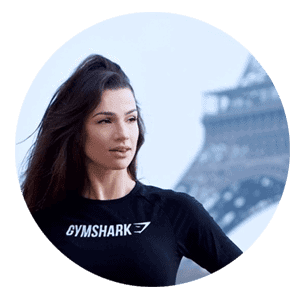 Sissy Mua
We are pleased to welcome Sissy Mua regularly in our salons 💙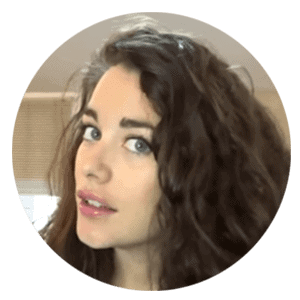 Justine Porcelaine
I am very happy, my hair is super soft and the quality is amazing!