The Biocoiff' Convention
The Biocoiff' Convention salon welcomes you in a 100% cocooning atmosphere dedicated to the well-being of your hair. Our team takes the time to listen to you and understand your expectations in order to provide personalized hair care and techniques.
Take advantage of our experience to test coloring and its lively, luminous shades. Obtained exclusively from natural ingredients, it preserves hair quality. Pamper your hair with an oil bath plant-based and keep your new look longer with effective, chemical-free products. 
Timetable
Tuesday 10am - 7pm
Wednesday 10am - 7pm
Thursday 10am - 7pm
Friday 10am - 7pm
Saturday 10am - 7pm
188 Rue de la Convention
75015 Paris
In addition to a range of natural and organic products, Bioicoiff enables you to transform your hair routine and adopt hair care that respects the nature of your hair. Adopt a new shade, dare a highlight without compromising the health of your fiber hair.
We style hair for men, women and children in our hair wellness center.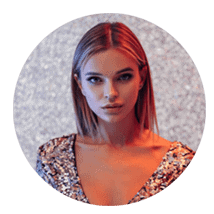 Cutting, styling, our passion.
A cut or a blow-dry, to finish your session in beauty.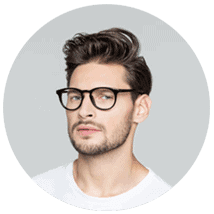 A salon for her, and for HIM.
Cutting, beard trimming, styling, refreshing.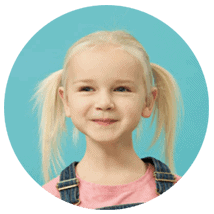 Kids are welcome.
We will take care of your toddler, with the utmost respect for his or her hair.
Make an appointment at Biocoiff' Convention
1st time session: from €85
Session as usual: from 74€.
+ Cup: 20€.
+ Brushing: 10€.
+ Long hair supplement: 8€.
highlight + Patina + Shampoo-Care: from €95
highlight + coloring : from 149€.
+ Cup: 20€.
+ Brushing: 10€.
Extra charge for long hair: 8€.
Deep Care: from €50
Treatment plant-based: from €65
+ Cup: 20€.
+ Brushing: 10€.
Extra charge for long hair: 8€.
Women's cut: from €45
Men's cut: 25€.
Children's cup: from 15€.
They have passed through
our hands
Is this your first session?

We explain everything.
Timetable
Tuesday 10am - 7pm
Wednesday 10am - 7pm
Thursday 10am - 7pm
Friday 10am - 7pm
Saturday 10am - 7pm
188 Rue de la Convention
75015 Paris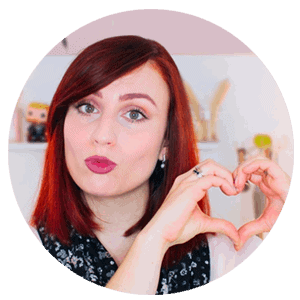 Golden Wendy
My salon service was perfect and I got exactly the color I wanted. Thank you Biocoiff'!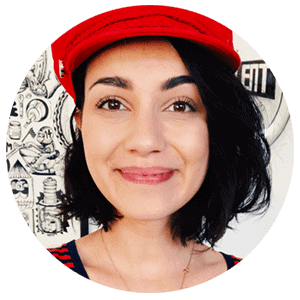 Pourquoi Pas Coline
Going to Biocoiff' did my hair a lot of good!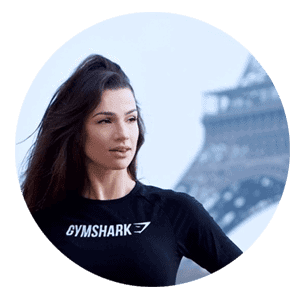 Sissy Mua
We are pleased to welcome Sissy Mua regularly in our salons 💙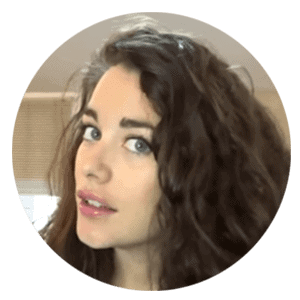 Justine Porcelaine
I am very happy, my hair is super soft and the quality is amazing!

Margot
Following a fairly traditional career path, Margot obtained her CAP and, on completion of her BP, was hired by Biocoiff'. While looking at job offers on the internet, she discovered the advertisement to work at Biocoiff', then consulted their Instagram account which she really liked.
"I love creating, so I get a lot of fulfillment when I make coloring vegetal."

Ana
Hairdresser & Biocolorist
After obtaining her CAP in hairdressing, Ana worked for several years in franchised salons before joining Biocoiff'. It was through Internet research that she discovered Biocoiff'.
"I love customer contact. What I also really like about this job is the artistic side".

Tiffany
Apprentice BP & Hairdresser
Tiffany obtained her Professional Baccalaureate in another sector, but after an inconclusive experience, she reoriented herself towards hairdressing. Biocoiff' came highly recommended, so she decided to apply, and today she's a member of the Biocoiff Convention team.
"I love the special relationship we can have with our customers".
A word from the neighbourhood
The Biocoiff' Convention salon is located at 188 rue de la Convention in the 15th arrondissement of Paris.
Rue de la Convention is just like the neighborhood itself: simple, good-natured, with plenty of shops and small boutiques. There are no big stores here, just boutiques, artisans and neighborhood addresses that neighbors share. Nature lovers can enjoy a stroll along the Petite Ceinture or sunbathe in the Parc Georges Brassens.
Those who enjoy cultural activities can visit the Ruche du quinzième, the Maison du Vitrail workshop or discover the Notre-Dame de l'Arche d'Alliance church. 
Rue de la Convention attracts shoppers. The Divan bookshop, La robe du Vin and Le Diplomate are renowned for their quality. At lunchtime, you can dine at Guillaume Grasso's Pizzeria, InfiniThé or Afaria. For dinner, Aux Trois Garçons, Le Général Beuret and L'inattendu are excellent choices.
To satisfy a sweet tooth, Laurent Duchêne's patisserie and Max Poilâne have everything you need. To end the evening on a pleasant note in the Convention district, go to the Crocodile Vert to sip a good mojito.
Biocoiff' takes care of the beauty and health of your hair
Beautiful, healthy hair is what the expert hairdressers of the Biocoiff' hairdressing salon, located in the Convention district of Paris, want to achieve for their customers, women, men and children.
All the products that Biocoiff' uses to beautify and cleanse your hair have long since proven their effectiveness. So, if you are a natural hair fan, just drop by the Salon.