The Biocoiff' Haussmann salon
Discover our Biocoiff' hair salon, ideally located in the 8ᵉ arrondissement of Paris.
In this warm setting, our hairdressers welcome you to take care of your hair and work with you to find the best hair treatments. For a simple blow-dry, or to solve a dandruff or dryness problem, they welcome you by appointment.
Test the properties of the Biocoiff' range and adopt an organic and vegan hair routine to beautify and strengthen your hair. Our products help your hair to better fight Parisian pollution and resist external aggressions.
Timetable
Tuesday 10am - 7pm
Wednesday 10am - 7pm
Thursday 10am - 7pm
Friday 10am - 7pm
Saturday 9am - 6pm
192, Boulevard Haussmann
75008 Paris
Biocoiff' hairdressers offer a full range of techniques and hair care treatments to change your look or take care of your lengths.
Men, women and children are all advised according to their age and needs.
Whether it's a new haircut, highlight to enhance blond hair or a deep treatment for dandruff, their range of interventions is as vast as their expertise.
Make an appointment and test the quality of Biocoiff products.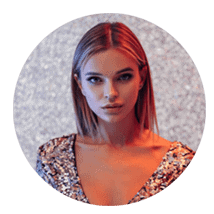 Cutting, styling, our passion.
A cut or a blow-dry, to finish your session in beauty.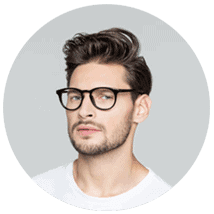 A salon for her, and for HIM.
Cutting, beard trimming, styling, refreshing.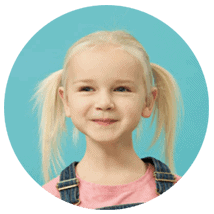 Kids are welcome.
We will take care of your toddler, with the utmost respect for his or her hair.
Make an appointment at Biocoiff' Haussmann
1st time session: from €85
Session as usual: from 74€.
+ Cup: 20€.
+ Brushing: 10€.
+ Long hair supplement: 8€.
highlight + Patina + Shampoo-Care: from €95
highlight + coloring : from 149€.
+ Cup: 20€.
+ Brushing: 10€.
Extra charge for long hair: 8€.
Deep Care: from €50
Treatment plant-based: from €65
+ Cup: 20€.
+ Brushing: 10€.
Extra charge for long hair: 8€.
Women's cut: from €45
Men's cut: 25€.
Children's cup: from 15€.
They have passed through
our hands
Is this your first session?

We explain everything.
Timetable
Tuesday 10am - 7pm
Wednesday 10am - 7pm
Thursday 10am - 7pm
Friday 10am - 7pm
Saturday 9am - 6pm
192, Boulevard Haussmann
75008 Paris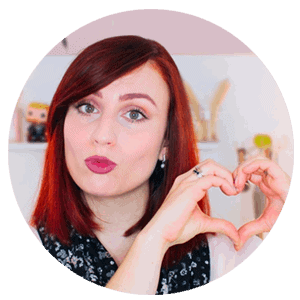 Golden Wendy
My salon service was perfect and I got exactly the color I wanted. Thank you Biocoiff'!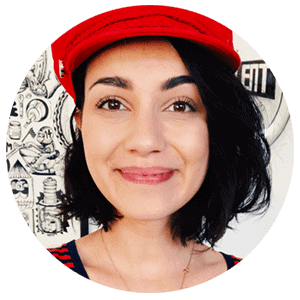 Pourquoi Pas Coline
Going to Biocoiff' did my hair a lot of good!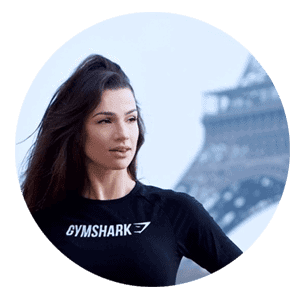 Sissy Mua
We are pleased to welcome Sissy Mua regularly in our salons 💙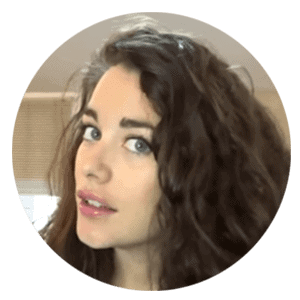 Justine Porcelaine
I am very happy, my hair is super soft and the quality is amazing!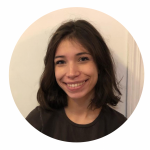 Manon
Hairdresser & Biocolorist
After obtaining her CAP and BP diplomas, Manon trained at the artistic hairdressing school. A few years ago, she discovered discovered Biocoiff' on the internet after allergic reactions to chemical products.
"I love making customers happy with their service and giving them a smile when they leave the salon, that's the most rewarding thing for me."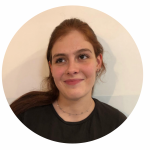 Frédérique
Hairdresser & Biocolorist
After graduating from high school, Frédérique turned to hairdressing. She obtained her CAP and BP diplomas, and went on to study for her BTS in hairdressing. Frédérique discovered Biocoiff through a friend who works for the company.
"I like all the services, whether technical, but also cutting or blow-drying."
A word from the neighbourhood
The Biocoiff' salon is located at 192, Boulevard Haussmann in the 8th arrondissement
Baron Haussmann, Prefect of the Seine, gave his name to this district. He took charge of the metamorphosis of Parisian architecture in the 19th century, favoring wide arteries and better-designed, healthier buildings. In this district, the Printemps and Galeries Lafayette department stores are a sight to behold for window-shoppers. Their Christmas window displays are one of the capital's major attractions at the end of the year. 
Fans of fine music flock to the Opéra Garnier, while enthusiasts of 18th-century painting and decorative arts follow the exhibition calendar at the Musée Jacquemart-André.
Paris's Haussmann district is full of splendid buildings to admire and great places to shop and dine. Brasserie chic de l'emblématique, café de la Paix, cosy tearoom or beer and cocktail bar where you'll love to come after a day's work. 
Boulevard Haussmann, the expert hairdressers of the Biocoiff' salon welcome you
It's the right place for those who want the best for their hair - natural and organic. Biocoiff' gently treats the hair and scalp, while taking care of the health of its customers, its staff and the environment. The use of organic and vegan products based on oils plant-based, essential oils or plants promotes these actions.
Cuts, hairstyles, colorings or highlight with clay, everything is carried out according to the rules of the art, using plant-based beneficial formulas adapted to all types of people.