Aloe Vera: What's it all about?
First of all, Aloe Vera is a perennial shrub belonging to the lily family.
It is mostly found in tropical countries.
It is an adaptogenic plant, i.e. a plant that increases the body's resistance to the various stresses it has to face.
Les Mayas surnommaient autrefois l'Aloe Vera fontaine de jouvence et source de jeunesse.
L'intérieur de la feuille de l'Aloe Vera est gorgé d'un gel translucide, reconnu pour ses propriétés médicinales.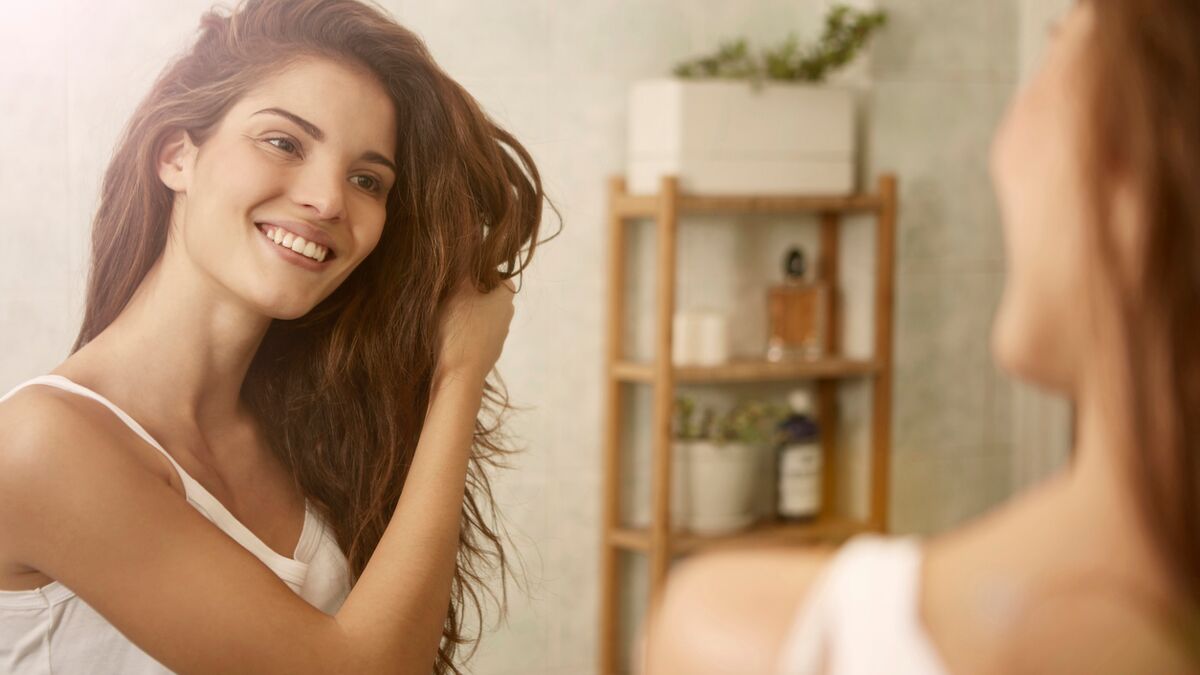 Its composition
Aloe Vera gel is the ultimate moisturizer for skin and hair.
It has many active substances in small quantities and is composed of vitamins A, B, C, D and E.
In addition, it contains minerals and trace elements such as iron, selenium, zinc, copper.
It also contains enzymes and active substances such as saponin and silicic acid, as well as amino acids and polysaccharides.
Its virtues for the hair
The benefits of Aloe Vera for the skin have long been recognized.
Its hair beautifying properties are just as real.
Aloe Vera successfully treats hair roots and split ends, strengthens the scalp and relieves irritation. tips
It also makes it easier to untangle. Nourishing and moisturizing, Aloe Vera makes hair strong, dense, supple and shiny. In addition, by preventing the main causes of baldness, it contributes to the prevention of hair loss.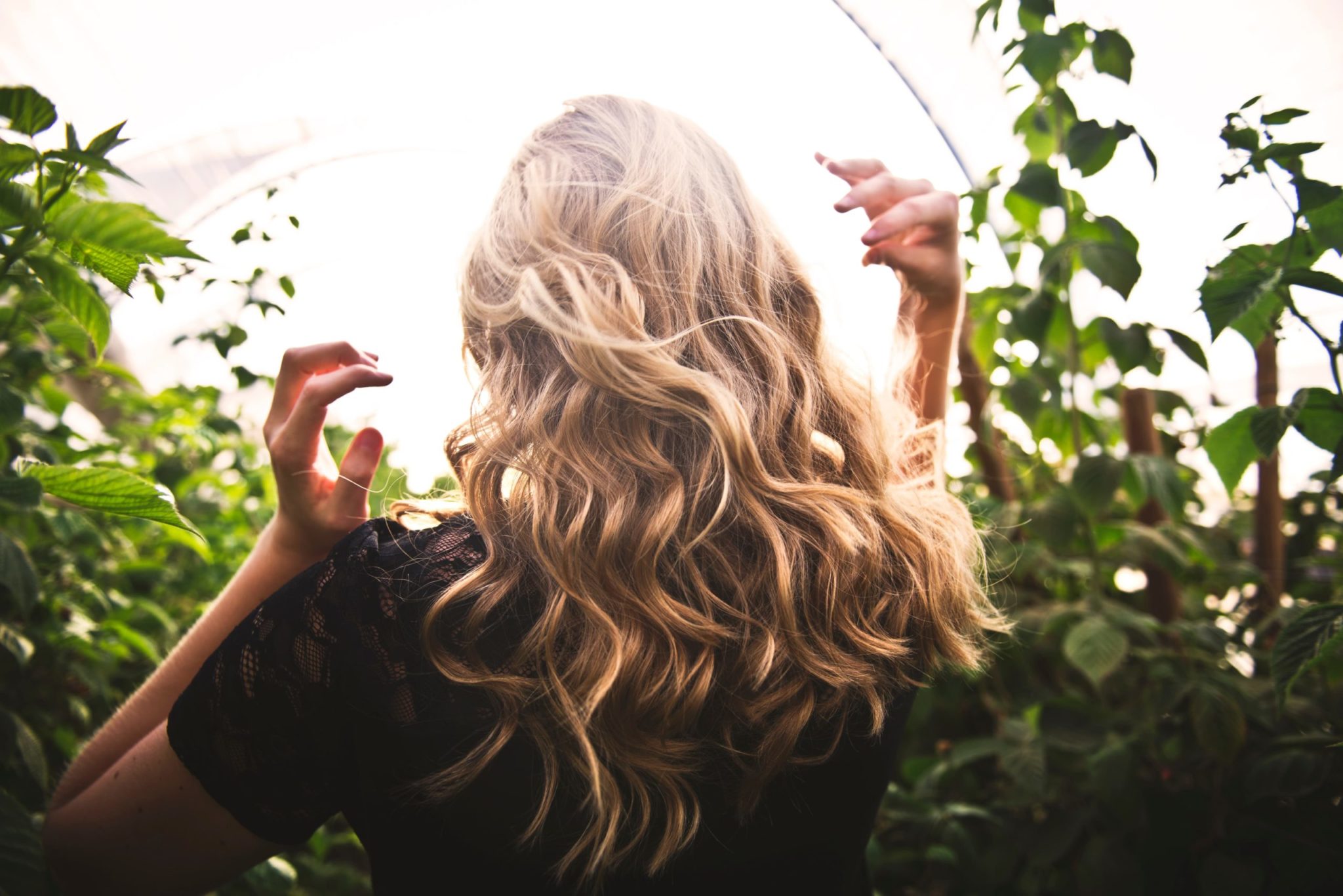 Its application to dry hair and scalp as well as dehydrated scalp works wonders.
Used in styling gelIt helps to discipline frizz and define curls.
In addition, it also strengthens the capillary fiber and helps to reduce the formation of dandruff.
Biocoiff' Aloe Vera Shampoo
Several phenomena can alter the proper hydration of the hair: temperature variations, harmful synthetic chemical treatments, unsuitable care products...
Moreover, no hair type is spared from possible dehydration: fortunately, there are hair products specifically designed for dry and dull hair.
This is the case for the Aloe Vera shampoo of the Biocoiff' range with the Biocoiff' label COSMEBIO.
It is composed of a gentle washing base to which Aloe Vera and lemon essential oilshave been added.
This formula deeply nourishes hair to restore shine, lightness, volume and vitality.