This is the story of a 20 year old girl who suddenly became allergic to commercial cosmetics ... It took me more than a year to pinpoint the toxic ingredients that were causing me to have those awful burns on my face.
That's how I fell into the craze of "deconstructing labels" and deciphering INCI lists (International Nomenclature of Cosmetic Ingredients): the list of ingredients in a cosmetic in descending order of quantity.
In Europe, it must be printed on every package in English or Latin.
However, it is a reality that our cosmetics are an explosive cocktail of toxic and chemical ingredients.
And even if real active ingredients were present, they would be drowned out by these dead and toxic substances.
Today, I propose to focus on the shampoos. We will try to see more clearly which toxic ingredients to avoid and which ones to favour, for hair that exudes beauty and health:
Surfactants
These are the washing and foaming agents that act as detergents.
Moreover, they can be found in household products as well as in shower gels, shampoos, etc.
I found the same surfactant in my washing-up liquid as in my toothpaste! They are very irritating and allergenic to the skin and scalp. They dry out and break the hair.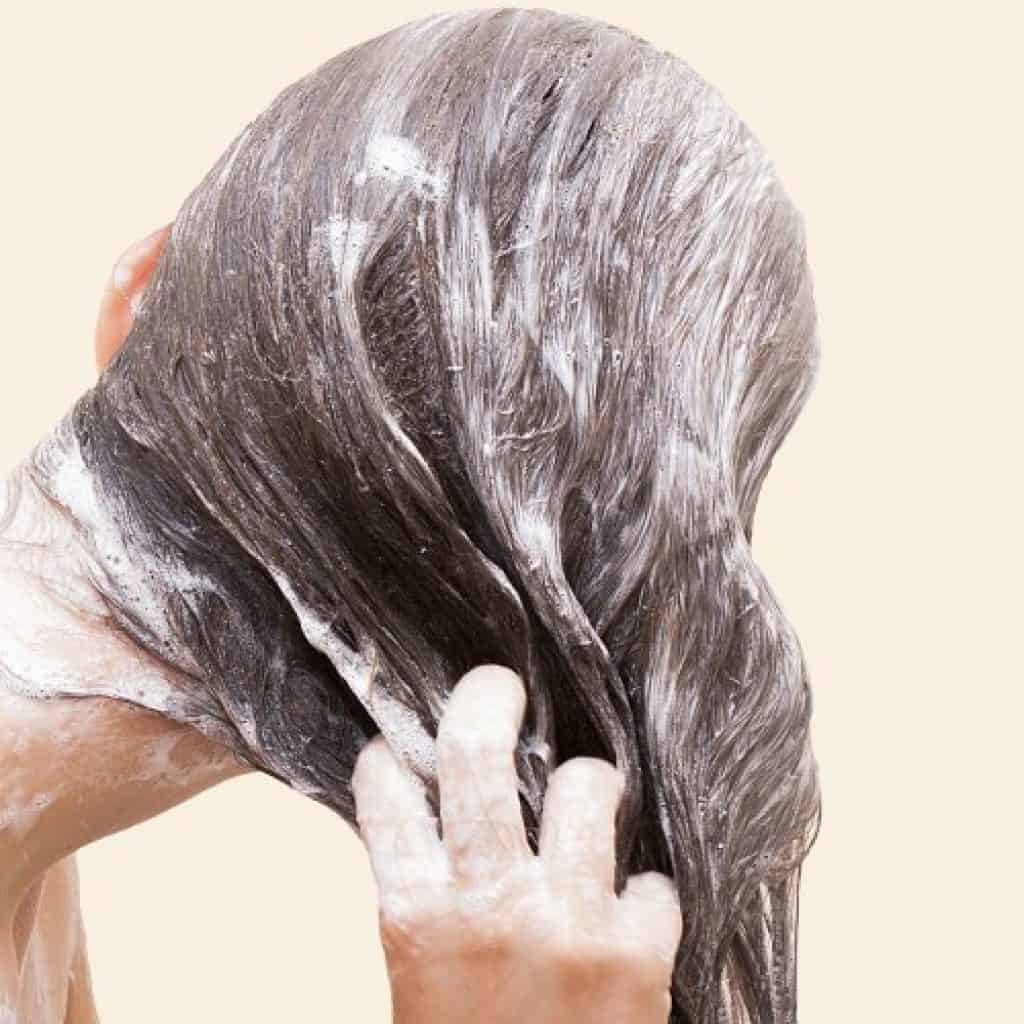 The main ones to avoid as they are irritants :Sodium Lauryl Sulfate, Sodium Laureth Sulfate, Ammonium Lauryl Sulfate, Ammonium Laureth Sulfate, Disodium Laureth Sulfosuccinate
The moderately irritating but allergenic ones : Cocamidopropyl Betaine, Disodium Cocoamphodiacetate, Sodium Coco Sulfate
Low irritants to be preferred Sodium Lauryl Glucose Carboxylate & Lauryl Glucoside, Coco Glucoside, Sodium Cocoyl Hydrolyzed Wheat Protein, Decyl Glucoside, Sodium Cocoamphoacetate, Disodium Cocoyl Glutamate, Sodium Glutamate, Laurdimonium Hydroxypropyl Hydrolyzed Wheat Protein, Lauryl Glucoside, Sodium Cocoyl Hydrolyzed Wheat Protein Glutamate, Sodium Lauroamphoacetate
Silicones
They give the illusion that your hair is smooth and so soft under the shower.
They provide that slippery feel and therefore make it easier to detangle.
Care products and other detanglers are often shampoos or sprays enriched with silicones...
In fact, they act like a varnish that smothers fiber hair shampoo after shampoo and makes the hair totally unruly.
What's more, they pollute our rivers and oceans dangerously because they cannot be recycled. You will recognise them because they usually end in -icone / -iconol / -siloxane: Dimethicone, dimethiconol, phenyl trimethicone, cyclopentasiloxane, cyclotertrasiloxane, Polysiloxane, Trimethylsilylamodimethicone
Quaternary Ammoniums and PEGs
They resemble silicones in their slippery aspect, they bring a nice texture to emulsions by making them soft and silky.
Moreover, they are often used in cosmetics that claim to be "silicone-free", but in the end have exactly the same effects. They are called : Polyethylene glycol (PEG), Polypropylene Glycol (PPG), Cellulose, Cross polymer, Quaternium + numbers
Conservatives 
Present in most cosmetics, they are real endocrine disruptors responsible for significant hormonal disturbances, having an impact on fertility and the development of cancers. Here is a list of toxic ingredients to avoid once again: Parabens (buthyl-, phenyl-, methyl-, propyl-, etc...), Phenoxyethanol, Methylisothiazolinone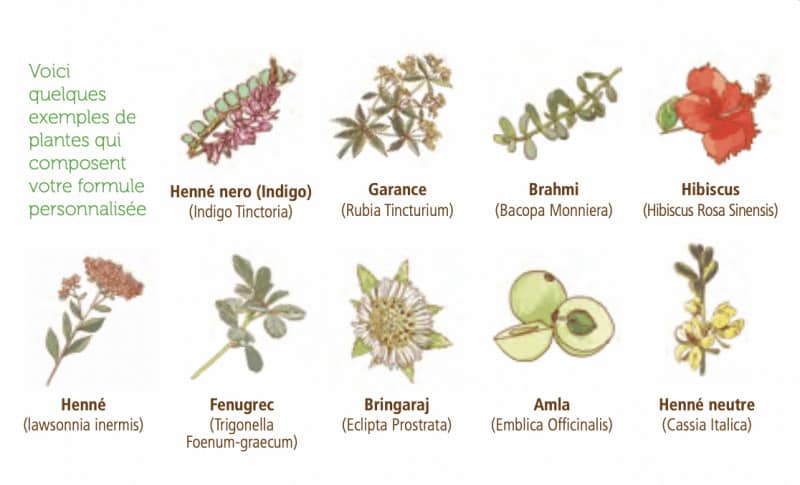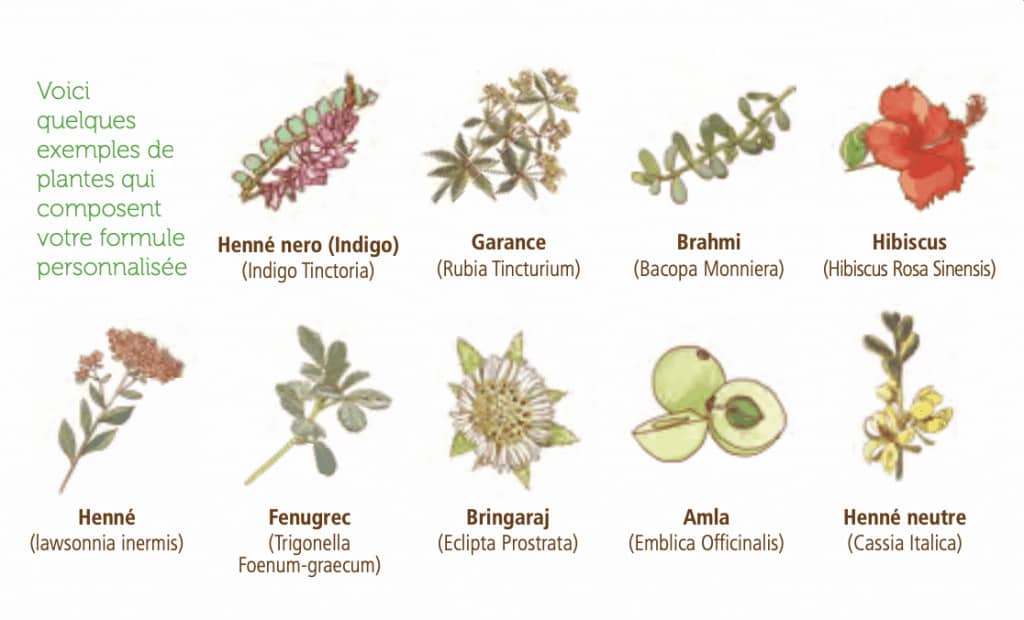 There are also dry shampoos or shampoos based on plant powders such as Shikakai or Panama Wood, which have a cleansing power due to their high saponin content.
In the same way, to treat, colour and shine the hair, there are many plant powders, mostly ayurvedic, such as Rose, Orange, Amla, Marshmallow, Kapoor Kachli, Brahmi, Indigo, Henna, etc...
The list is very long and their effects on hair are absolutely magical.
For me, the most beautiful hair care products that exist!