There are all kinds of hair textures in the world.
However, when do we talk about soft, thin hair?
What are the best ways to give them volume?
What is the reason for limp hair?
Hair is said to be limp when it lacks volume, is unstable and thin. It is classified as hair without vivacity or strong character.
This type of hair is difficult to style because of the split ends that form.
To save your hair from fatigue and brittleness, here are some tips for its treatment.
First of all, you should favour those that adapt to your hair and give it more volume, as soft hair tends to be packed.
Secondly, the heat of styling appliances such as irons should be set to a minimum so as not to further damage soft hair. The more moderate the temperature, the better for your hair.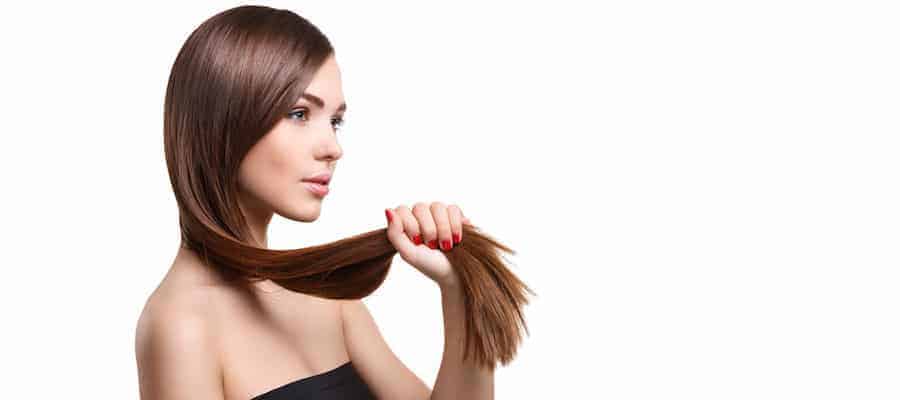 Finally, diet is also one of the major factors to consider for healthy hair. Variation in food is recommended to provide vitamins and proteins for the hair .
Make a coloring plant
Nowadays, hair treatment with coloring plant-based is becoming more and more popular.
The natural products in coloring revitalize limp hair and give it a new look .
And if you want a change for your hair color , the coloring plant-based hair care product is worry-free and suitable for all hair and skin types.
On the contrary, products from coloring rich in silicone deteriorate the hair.
The coloring plant-based product gives the hair more volume and density.
Indeed, the result observed in our Parisian salons is unquestionable: the presence of Ayurvedic powders in our pigments of coloring forms a sheath around the hair which makes it thicker and stronger.
Use a shampoo for thin hair
Avoid making the same mistakes by choosing products that are not suitable for your hair.
Choose light products that do not contain heavy substances, such as vegetable oils and butters.
Favour products with green tea, ginseng or citrus fruit in order to give your hair more tone.
It is important to note that you should not abuse your shampoo. In addition, applying a mask is no longer necessary for limp hair because it is already rich in sebum. If you decide to apply a mask to your hair, choose to apply it only on tips.