Timetable
Mardi                     09h30 – 19h
Mercredi               09h30 – 19h
Jeudi                      09h30 – 19h
Vendredi               09h30 – 19h
Samedi                  09h – 17h
21, avenue du Général de Gaulle
36130 Deols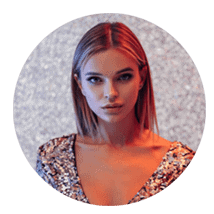 Cutting, styling, our passion.
A cut or a blow-dry, to finish your session in beauty.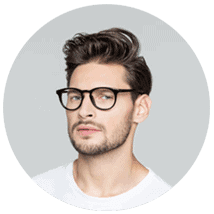 A salon for her, and for HIM.
Cutting, beard trimming, styling, refreshing.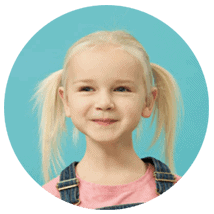 Kids are welcome.
We will take care of your toddler, with the utmost respect for her hair.
They passed through
our hands
Is this your first session?

We explain everything

.
Timetable
Mardi                     09h30 – 19h
Mercredi               09h30 – 19h
Jeudi                      09h30 – 19h
Vendredi               09h30 – 19h
Samedi                  09h – 17h
21, avenue du Général de Gaulle
36130 Deols
Biocoiff' in the
media headlines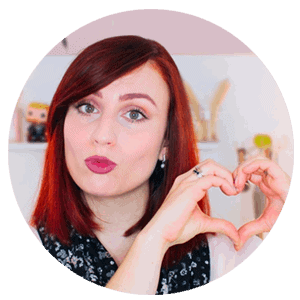 Golden Wendy
My salon performance was perfect and I got exactly the color I wanted. Thank you Biocoiff'!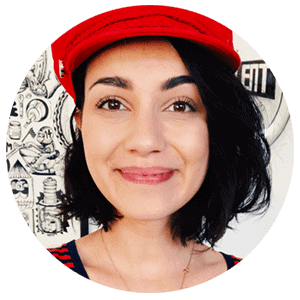 Why Not Coline
Being at Biocoiff' has done my hair a lot of good!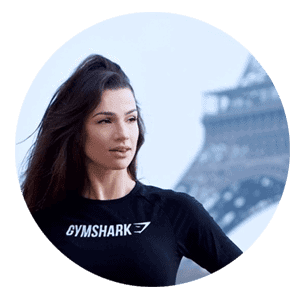 Sissy Mua
We are pleased to welcome Sissy Mua regularly in our salons 💙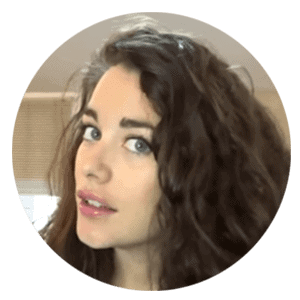 Justine Porcelain
I am very happy, my hair is super soft and the quality is incredible!

Vincent
Hairdresser & Biocolorist
What's your background?
After obtaining my CAP and BP, I worked for several years in different hairdressing salons before becoming a Biocolorist Biocoiff' in 2018. 
How did you hear about Biocoiff'?
I got to know Biocoiff thanks to Denis who inspired me to do beauty with organic hair, by showing me the power of plants at the capillary level. I was immediately seduced and I joined the group very quickly.
What do you particularly like to do in your job? 
I have a clear preference for the technical part of hairdressing, whether it be colorings plant-based or mineral sweeps, my passion is always to do my best to make clients happy with the results. I also appreciate the men's cut.
A word from the neighborhood
The Biocoiff' salon is located at 21, Avenue du Général de Gaulle in Déols (36130)
Our Biocoiff' hairdressing salon is a stone's throw from the lake of Belle-Isle, a place steeped in history.
Bought for 40,000 francs in 1935, this full swampy area was then transformed into a leisure centre. Today, the site of Belle-Isle is one of the emblematic places of the city.
To get to Biocoiff' Déols, you can stop at the train station in Châteauroux, or come by car. You will easily find .