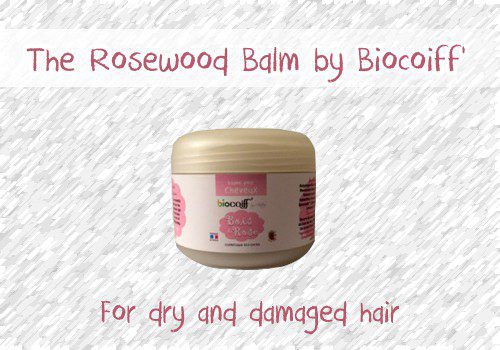 Rosewood balm is recommended for very dry and damaged hair. It is used as a mask and acts deep down, for very dry and brittle hair (often after chemical colouring). It is used as a mask and acts deep down.

Rosewood balm can also be used as hair wax and applied on the ends of the hair (men and women's).

Recommended use: Uniformly apply a small amount on hair and leave for 30 minutes, rinse and shampoo.

Alternative (deep down treatment): one teaspoon of balm, which must be melted in a double boiler, spread from the roots to the tips of unwashed hair, then left to act for as long as possible (a whole night), then shampooed (organic preferably! ☺)

OR : use it everyday, using a small amount on hair or as a hair wax.

Ingredients : Shea butter*, Rosewood essential oil*, Rosatu Geranium essential oil, Tocopherol Vit E (*Certified Organic Agriculture).