Whether natural or not, strands blondes add a touch of light to any hair colour! Beware: you must remember to take good care of your strands. Here are a few easy-to-follow tips to keep that beautiful shine!
Choosing your products to maintain your strands blondes
The choice of shampoo for blond strands
Choosing the right shampoo for your strands blondes is the first care you give your hair, so be vigilant and demanding in choosing it well.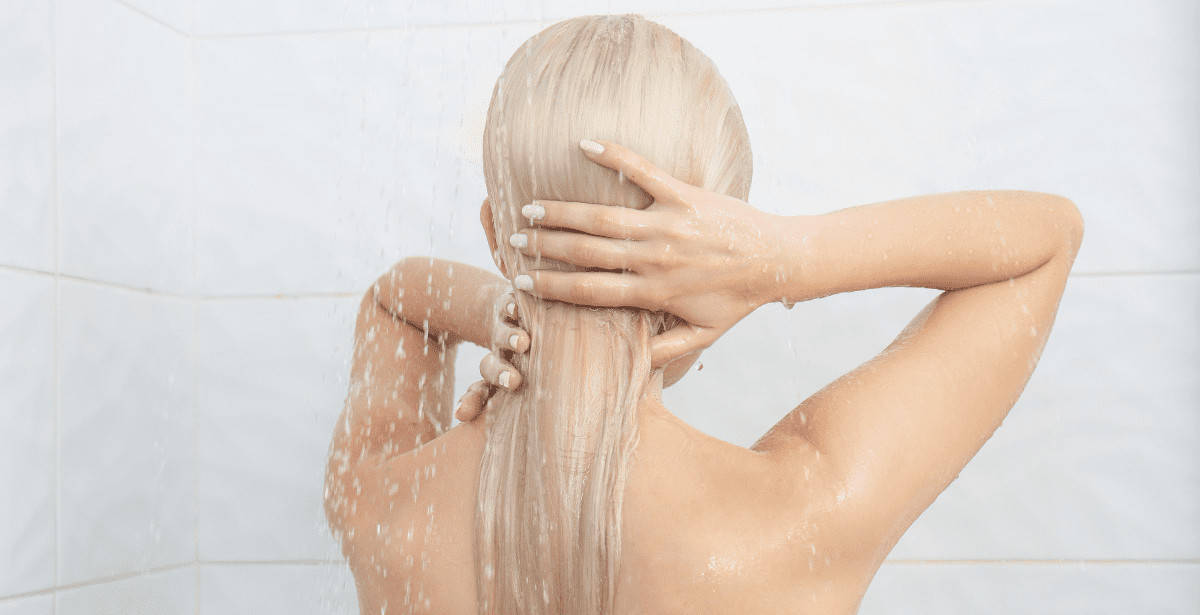 Your shampoo should be adapted to the length and sensitivity of your hair.
There are several brands lined up for the same type of shampoo, so don't hesitate to invest in quality to effectively nourish your hair!
Appropriate care
In order to keep your hair light, avoid styling with products containing alcohol. products containing alcohol (hairspray, spray...) because it dries out the fiber of your hair which is already weakened by its coloring.
Instead, choose moisturising and nourishing products.
The components of your products
Your products should be free of any chemicals that make your fiber hair even more fragile.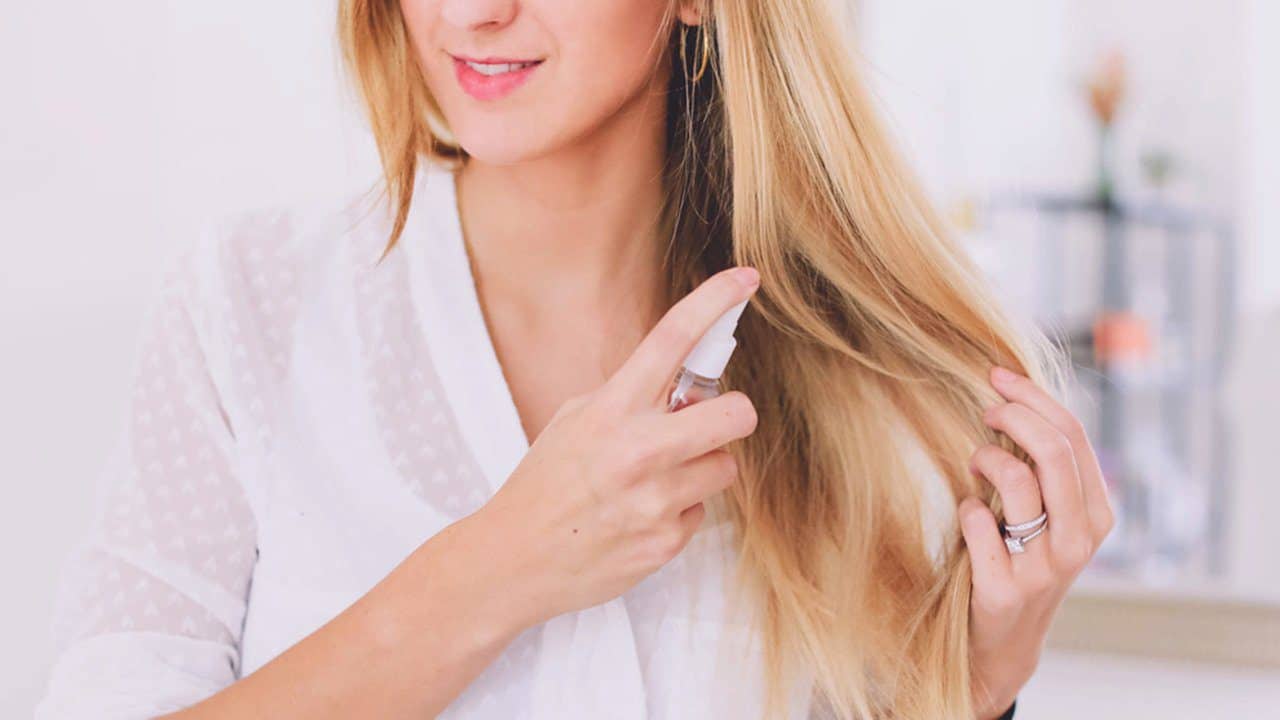 Take a good look at the ingredients of these products: choose them enriched with properties from plant-based for good hair protection. To deeply nourish your hair and keep it looking its best!
Opt for treatments that are applied daily and others that are less regular but more concentrated.
Opt for strands with clay
To avoid too much maintenance, it is best to opt directly for naturalstrands .
The strands mineral bleaches your hair very gently to avoid sensitizing it.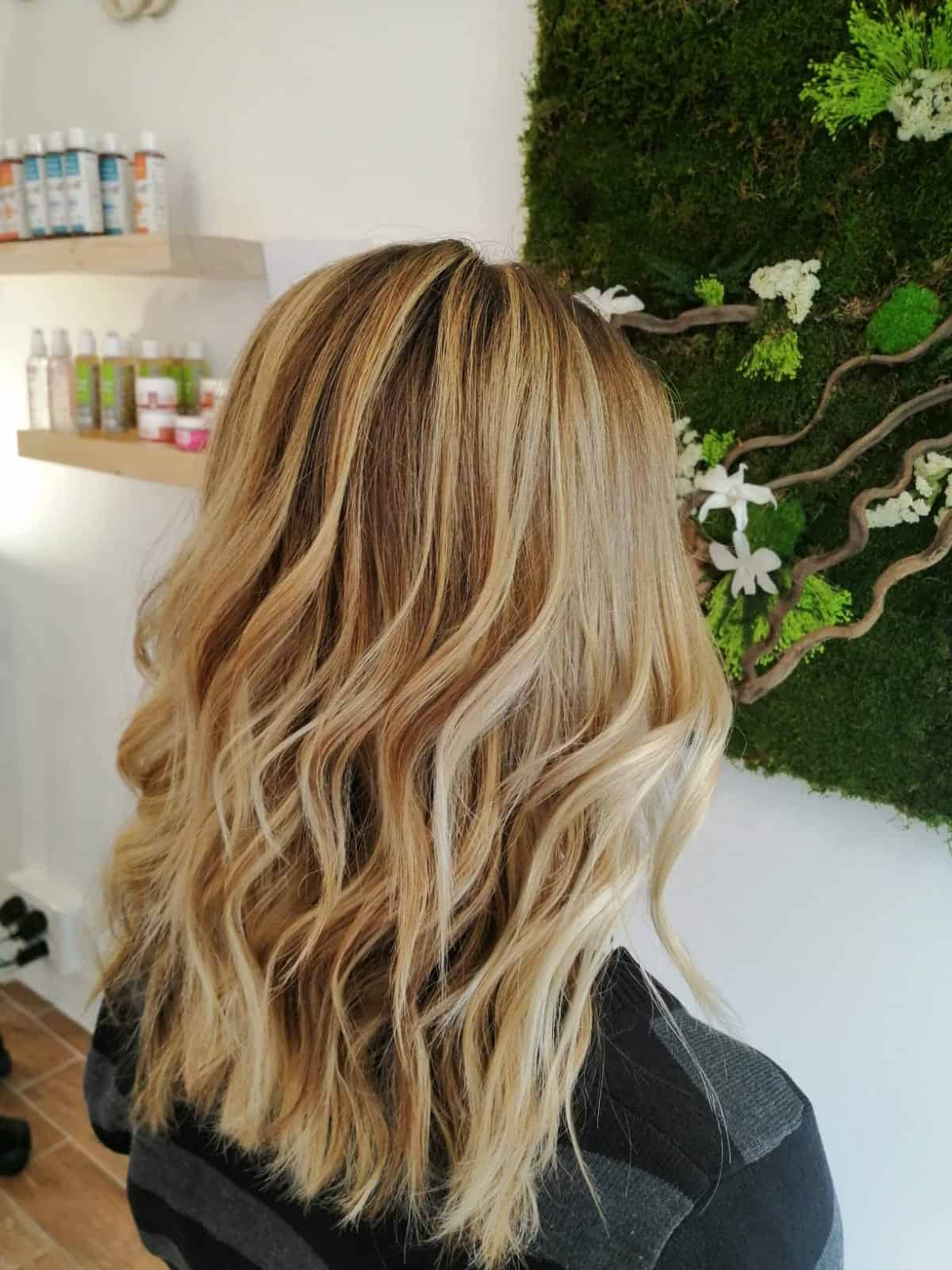 The result is more natural andeasier to maintain!