The highlight natural clay is a very good alternative to chemical bleaching. It is a technique that allows you to lighten your hair without damaging it and drying it out.
However, in order to obtain beautiful highlights, it is necessary to have made a quality coloring plant.
The different types of colorings plant-based
The coloring is 100% vegetable and consists of 100% pure and natural ingredients.
It contains only plants with colouring pigments such as indigo, madder and turmeric.
These colouring powders can be added to henna to vary the shades.
Pure natural henna also gives a beautiful, natural finish. There are different types of henna, depending on its origin: Rajasthan, Egypt, Yemen...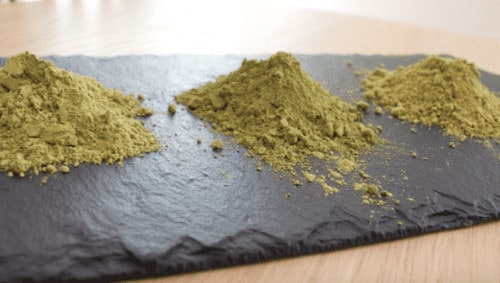 plant-basedHowever, it is important to read the ingredients on the packaging of colorings , as some contain henna with sodium picramate.
The latter is a metal salt and therefore a chemical component.
Can I make a highlight with clay if the coloring contains picramate sodium?
The strands clay products contain clay as well as a small amount of oxidising agent, which is necessary for lightening.
It is not possible to lighten the hair after a coloring containing metallic salts.
Why? Because picramate sodium can create chemical reactions and totally destructure the hair.
It can also be harmful to health.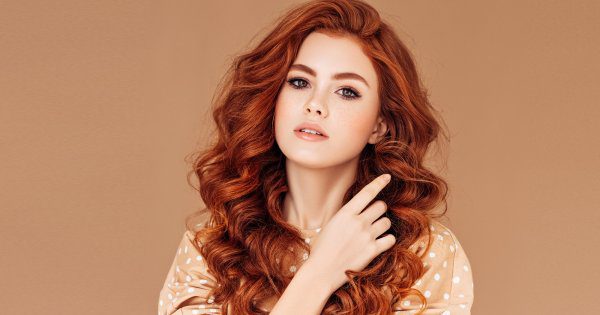 Before making a natural highlight with clay, you can do a test on a strand to be sure of the final result.
Otherwise, make an appointment with a biocolorist who will know exactly how to help you.
Choose colorings plant-based Biocoiff' without sodium picramate
By making a color with the colorings with henna Biocoiff', you can later make a highlight with clay to bring a sunny effect to your hair (subject to an opinion of a biocolorist according to the color desired).
Indeed, Biocoiff' colouring products are free of metallic salts.
They are all natural and organic, so they will not alter the nature or structure of your hair. They are also free of PPD, resorcinol, ammonia, parabens, etc.
In addition, strands with clay helps to protect the fiber hair for softer, shinier hair with natural highlights .
Whether you want a new color or to brighten up your color, turn to experts like the Biocoiff' biocolorists.
A hair diagnosis will help you find the right products to avoid damaging your hair.